FleetMon – Naval News 9 March 2015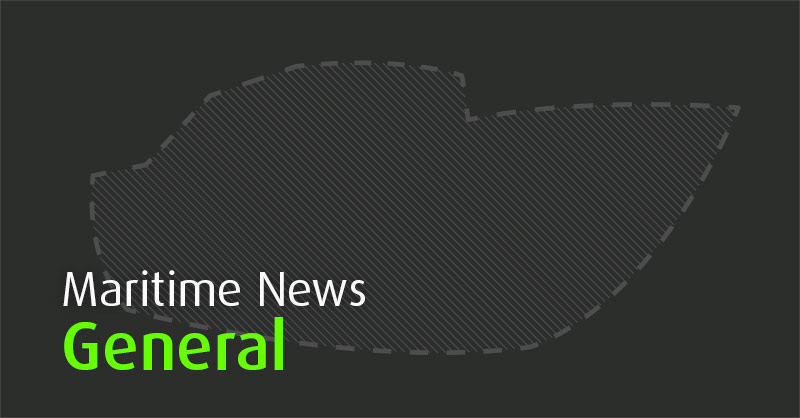 KUWAIT COAST GUARD: US boat builder Tampa Yacht Manufacturing, in Florida has won a contract from the Government of Kuwait to build 29 of its Fast Coastal Interceptor 44s. The delivery of the first of these 14.42m, +55 knot vessels is set for September this year.
UAE NAVY: Abu Dhabi-based Al Fattan Ship Industry has won a US $5m contract to build eight 15m inshore patrol vessels for the United Arab Emirates (UAE) Navy. Delivery will take place between 2015 and earl 2016.
PHILIPPINE NAVY: The lead ship in the Philippine Navy's ancient Rizal-class of Patrol Corvettes, BRP Rizal (PS 74), is to undergo a US $500,000 refit to ensure her continued sea worthiness. The work will mainly cover her hull and machinery (2 x EMD 16V-645C diesels).BRP Rizal is one of two former US Navy Auk-class minesweepers that were commissioned in 1945 and later transferred to the Philippine Navy in 1965. The vessel underwent a major life extension programme in 1995. Unsurprisingly, the vessel age is having a detrimental affect on her operational readiness.
SOUTH KOREAN COAST GUARD: The recently re-established South Korean Coat Guard has taken delivery of the largest hovercraft built in the UK since the 1970s. The hovercraft, BHT 150 HC, built by Southampton-based Griffon Hoverworks, entered service in January at the Coast Guard's Incheon base. The design is suited to operations on winter ice in the Yellow Sea coastal areas and has been configured for Border Patrol duties, Search & Rescue duties and rescue missions. With a length of 38.8m and a passenger capacity of 188, BHT 150 HC has four high speed MTU diesels, two V16 2000 C22s for propulsion (40 knot speed) and two V12 2000 C22s for life.South Korea is the first military customer of Griffon Hoverworks.
EGYPTIAN NAVY: In an unexpected move, the second vessel of the French Navy's new FREMM-class of frigates, Normandie (D 651), has been sold to the Egyptian Navy before she entered service with the French. Designed and built by domestic naval shipbuilder DCNS at its Lorient yard in western France, the 6,000 ton full load displacement, 142.2m Normandie is currently on sea trials. Over the next four months DCNS will train the frigates Egyptian crew before she sails to her new home port of Alexandria in July. The French Navy's first FREMM-class frigate FS Aquitaine is already in service.