Product tanker FT Odin update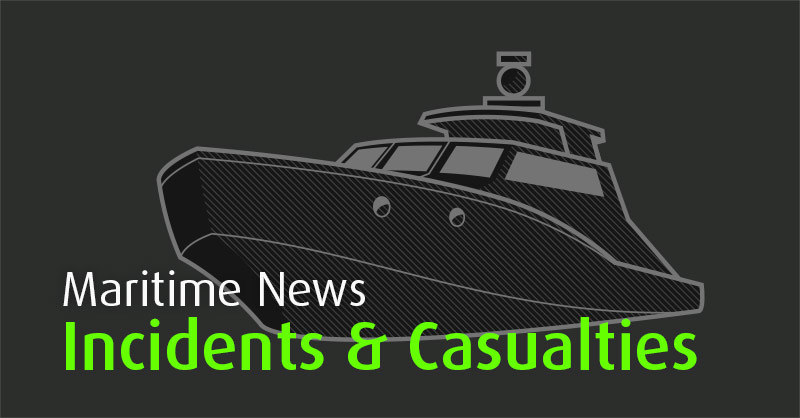 According to Greek Coast Guard, tanker FT Odin after engine failure managed to approach Kythira island with the help of Italian tanker Medkem Three (IMO 9148881), and drop an anchor. Later FT Odin was taken on tow by Greek tug Christos XVIII, to be towed to Turkey. At 0300 UTC Mar 8 tanker was in Aegean sea north of Astepalea Islands Group, proceeding at a speed of 4.5 knots in eastern direction.
First news:
Product tanker FT Odin suffered engine failure
Product tanker FT Odin suffered engine failure on Mar 6 and started to drift some 12 nm south of Kythira island, northwest of northwest tip of Crete island, eastern Med, en route from Augusta to Port Said. At 0200 UTC Mar 7 vessel was some 60 nm east, proceeding in eastern direction at 6 knots speed. No tug signals in the vicinity, maybe crew fixed the problem, at least partially, and vessel is underway.