FPSO Cidade De Sao Mateus explosion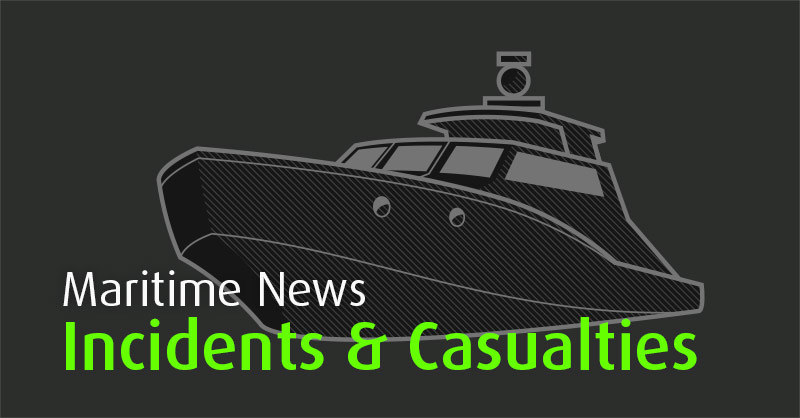 FPSO Cidade De Sao Mateus suffered explosion and fire at around 1250 LT Feb 11, vessel is situated off the coast of Espírito Santo, Aracruz State, north of Rio de Janeiro, Brazil. 3 workers died in an explosion, 6 went missing, 10 were injured, 8 of them hospitalized with 1 in critical condition. There were 74 people on board, all were evacuated. Fire was quickly extinguished, no spill reported.
Reuters:
The FPSO, owned by Norway-listed ship leaser BW Offshore Ltd , also processes natural gas that is sent to shore by undersea pipeline. The platform produces about 2.25 million cubic meters (88.3 million cubic feet) a day of natural gas and 350 cubic meters (2,200 barrels) a day of oil, according to ANP.
While the platform accounts for less than 3 percent of gas production at Petrobras, and less than 1 percent of oil output, it comes as the company struggles through its worst crisis in history.