Ferry Taruna Makmur sinking news were a hoax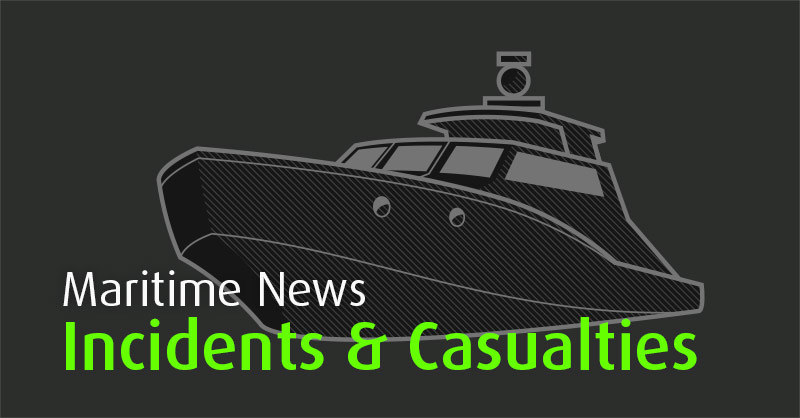 The news about sank ferry KM Taruna Makmur with 197 passengers on board came out to be a hoax. Fishermen and vessels in the area didn't find any traces of any disaster, ferry under name of Taruna Makmur wasn't in schedule of any port, nobody reported any missing relatives or friends, and finally, Indonesian authorities got curious, too, and found out, that there are no official records of Taruna Makmur vessel.
First news:
Ferry KM Taruna Makmur with 197 passengers missing, feared sank, Indonesia
Indonesian ferry KM Taruna Makmur with 197 passengers on board reportedly sank or capsized near Bontang city, Makassar Strait, eastern Borneo (Kalimantan), on Feb 6 in bad weather. Indonesian authorities and media can't yet verify this information, or report the condition of the vessel and fate of the passengers and crew, but obviously, there's no communication with vessel and people on board. Vessels and fishing boats in the area are directed to search for the ferry. No data found on the vessel under the name of Taruna Makmur. Some Indonesian media name ferry as Baruna Makmur, but there's also no vessel under such a name in available databases.