Hijacked product tanker Mariam freed by Ghana Navy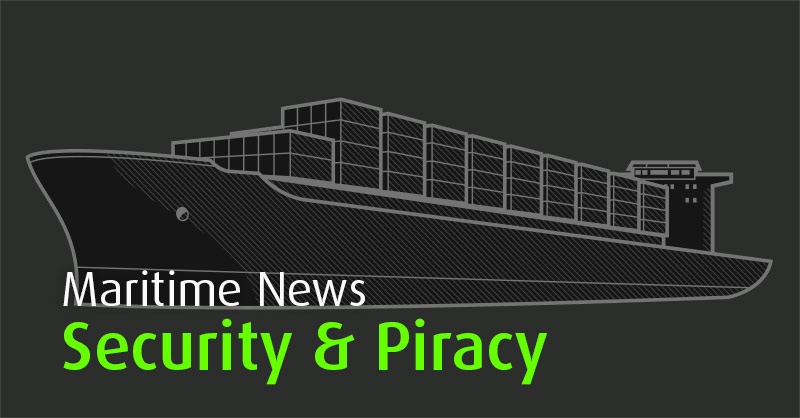 Reuters reported on Jan 18 that Ghana's Navy freed hijacked tanker Mariam and arrested 8 armed pirates, presumably of Nigerian nationality. Navy didn't say when tanker was hijacked (judging from similar hijack cases, it can't be more than several days, ten days at the most), mentioning only that the vessel was hijacked in Nigerian waters with the main purpose of stealing the cargo. Pirates managed to siphon the cargo to another vessel before vessel was detected and freed. Crew wasn't hurt, cash and valuables stolen from crew were recovered. Vessel was spotted with the help of an owner or operator, who was able to track the vessel, using onboard tracking device, and informed Ghanian authorities. Ghana's Navy and forces from Togo, Benin and Nigeria said to join their efforts to find the vessel with stolen cargo. It is not clear who's the owner of the vessel and where did she trade recently, no AIS tracking records available.
Product tanker Mariam, IMO 8666472, dwt 2141, built 1991, flag Cook Islands, manager (according to Equasis) OPAL SHIPPING & TRADING SA, UAE.