KIMBE QUEEN aground, Papua New Guinea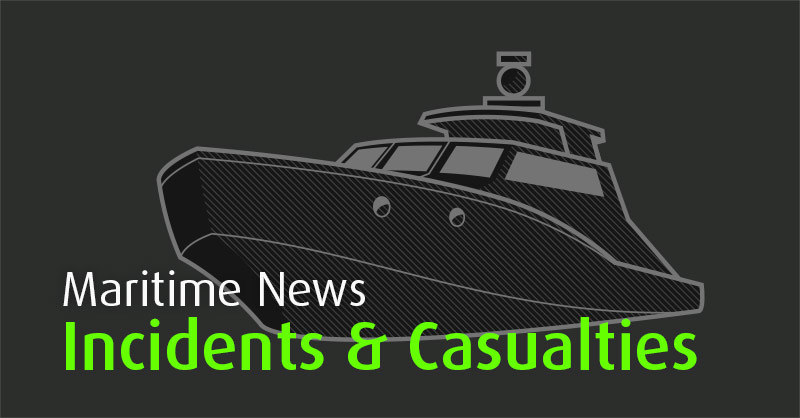 New Zealand media reported that passenger vessel KIMBE QUEEN ran aground about 200 metres from shore on its way last week from Rabaul to Kimbe, New Britain, Papua New Guinea. All 49 passengers and 12 crew were rescued 10 hours later, having to walk over the reef to reach the rescue boat. The chair of the East New Britain Provincial Disaster Committee, Wilson Matava, says he's concerned about fuel and oil leaking out of the ship, which is only 50 metres from Talele Island nature reserve. Hull was breached, and there's some fuel on board. The Kimbe Queen is a sister ship of the ill fated Rabaul Queen which sank nearly four years ago off Lae, with an estimated 171 people losing their lives.
Passenger vessel KIMBE QUENN, IMO 8823202, GT 156, built 1989, flag Papua New Guinea, manager Rabaul Shipping Company.