General cargo vessel KING SUCCESS fire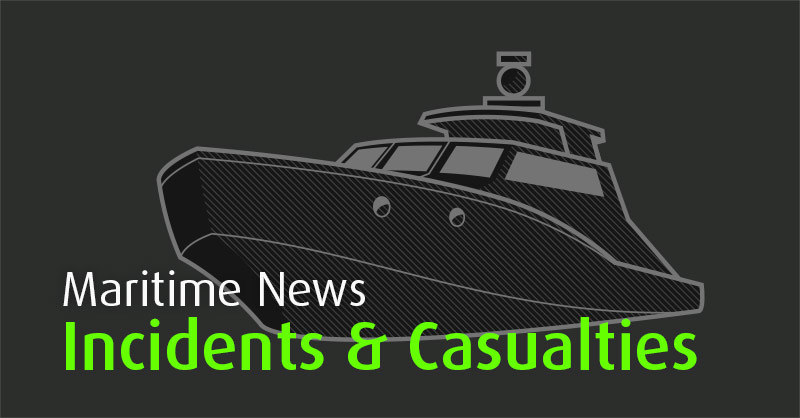 General cargo vessel KING SUCCESS suffered fire in superstructure in the evening Dec 22 in Yellow sea en route from Rizhao China to Masan, Korea. Fire reportedly started in one of the cabins, and has been extinguished by the crew. Nevertheless, evacuation was mentioned. No AIS signal on available AIS sites since Dec 22.
UPDATE: Fire spread through superstructure, crew remained on board, salvage vessels came to assist some hours later. By morning Dec 23 fire said to be under control, salvage vessel HAI XUN 0611 arrived at the scene with team of firefighters, replacing other vessels in firefighting.