Fishing vessel SUNSTAR stuck in ice in the Antarctic UPDATE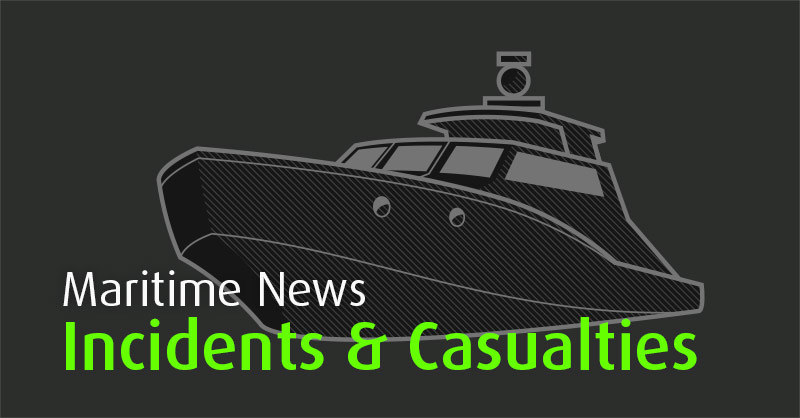 Fishing vessel SUNSTAR issued distress signal at night Dec 18, being stuck in heavy ice in the Antarctic, in vicinity 71N 178W, some 1500 nm south of South Island NZ. Korean icebreaker ARAON (IMO 9490935) is steaming to the distressed SUNSTAR, ETA Dec 19 during the day. Only 5 crew out of 39 are remaining on board, the rest evacuated to a fishing vessel which was nearby, there several fishing vessels in the area.
UPDATE: SUNSTAR was freed from ice on Dec 19 by a Korean icebreaker ARAON and as of Dec 19 afternoon Seoul time was under way to safe area. No damages reported.