December Europe Jet Imports Imply 10% Rise in 2015 Volumes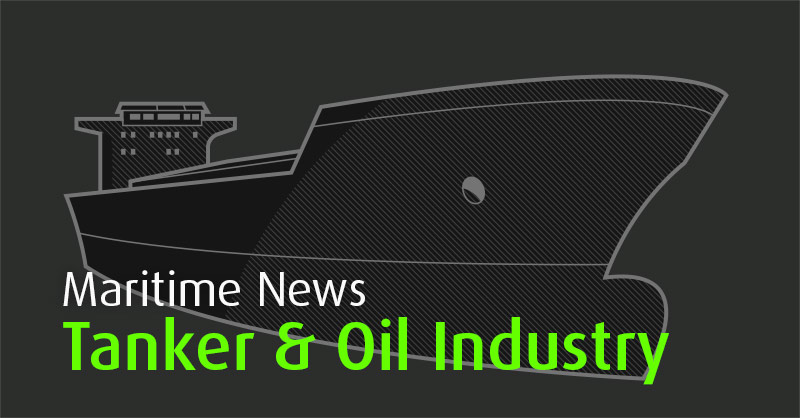 December imports of jet fuel to northwest Europe and ports in the Mediterranean are so far tracked at 1.14 million tons on 19 tankers, according to the OPIS Tanker Tracker.

That sets jet fuel imports for 2015 to show an implied year-on-year rise of 10% based on data from Eurostat and the tracker.

December's imports compare to 2 million tons seen shipped to the 28 member countries in November, based on information compiled from traders, brokers and satellite-tracking data.

Last December, Europe imported some 1.3 million tons of jet fuel according to data from Eurostat, the European Commission's statistics agency.

Eurostat figures show that jet fuel imports for the first nine months of 2015 -- the latest available -- totaled 16.66 million tons, compared to 15.34 million tons for the same period in 2014. That represents an increase of 8% over the nine-month period.

OPIS tanker tracking figures put fourth-quarter imports at 4.78 million tons, which, when added to the Eurostat figures, implies an annual import figure of 21.44 million tons. That's up from 19.42 million tons for 2014, and shows a year-on-year rise of 10%.

Six of the inbound tankers seen for December are being shipped on Long Range 2 vessels, the largest product tankers available, carrying volumes of around 90,000 tons.