BEE MASTER in distress, Med. UPDATE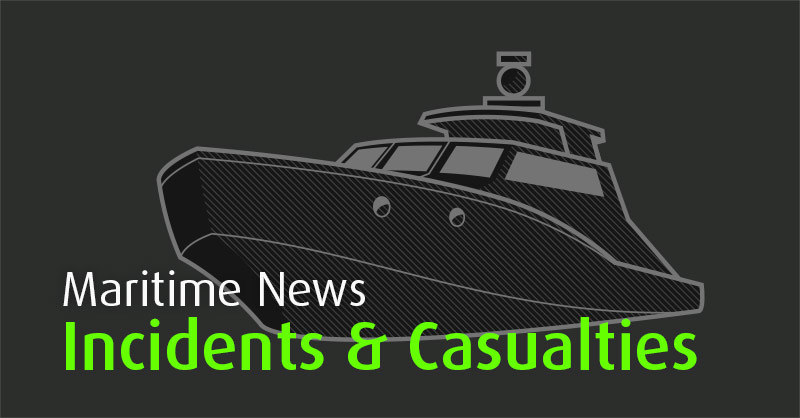 General cargo vessel BEE MASTER issued distress signal at around 0730 UTC Dec 14 in position 33 36N 031 18E, some 90 nm southwest of southwest coast of Cyprus. Vessel is disabled and adrift reportedly since Dec 11, character of trouble unknown. Vessel is en route from Tobruk Libya, destination unknown, was sailing towards Middle East coast.
UPDATE: An ill crew member was medevaced by means of Greek CG in the afternoon Dec 14, 90 nm southwest of Paphos, southwest Cyprus. He was transferred to hospital in Paphos.