LPG tanker NAVIGATOR EUROPA fire, Houston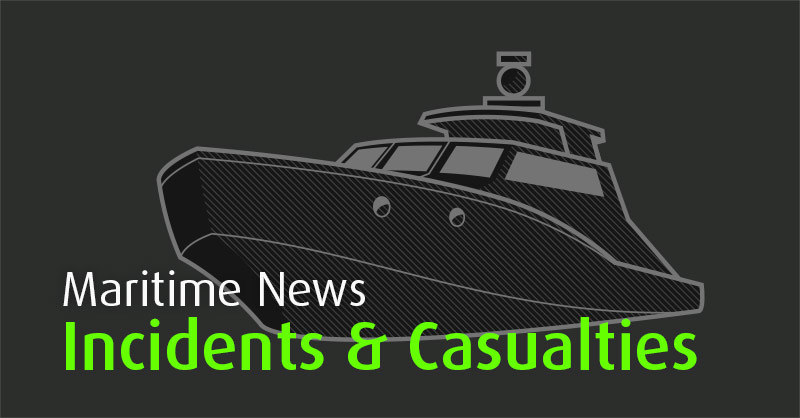 HOUSTON USCG report: The Coast Guard and other agencies are responding to a fire aboard a liquid gas carrier that occurred around 9:45 a.m. Monday Dec 14, which caused the closure of about 2 miles of the upper ship channel from Houston Ship Channel light 164 to light 151 (near Greensport Dock West).
The fire is out, all personnel are accounted for and on scene air monitoring has not detected any further threat from the ethylene that was being transferred.
Fire started on board of NAVIGATOR EUROPA as the tankship was onloading liquid ethylene/C2. Coast Guard Station Houston response boats and Port of Houston fire boats responded immediately to secure the area and suppress the fire, which was reported to have come from the compressor room.
There are currently three ships in the queu to depart outbound and one tug and barge waiting to come inbound, that are being affected by the closure.