Oil platform on fire in Caspian sea, UPDATE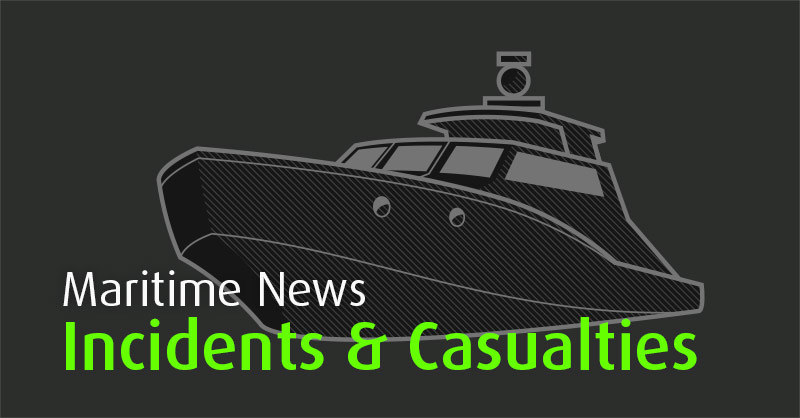 In the evening Dec 4 fire erupted on a stationary oil platform in Caspian sea on Gyuneshli oil field, Azerbaijan offshore zone. Severe storm reported raging in the area, with sea up to 10 meters, wind up to 40 meters/sec. According to official Azerbaijan statement, by 1400 UTC Dec 5 thirty two people were evacuated, exact number of personnel on board of platform unknown. Firefighting, diving and salvage vessels (Topaz, Samir Guliyev)are engaged in salvage. Contradictory to Azerbaijan officials, Reuters said 32 personnel died, citing Azerbaijan oil trade union activist. Fire was caused by rupture in gas pipe.
UPDATE DEC 6: There were 63 people on board at the time of an accident. As of 1730 UTC Dec 5, 33 people were rescued, 1 found dead, 30 are still missing. SAR and fire fighting are still on, as of morning Dec 6.