Pirates killed Vietnamese crew member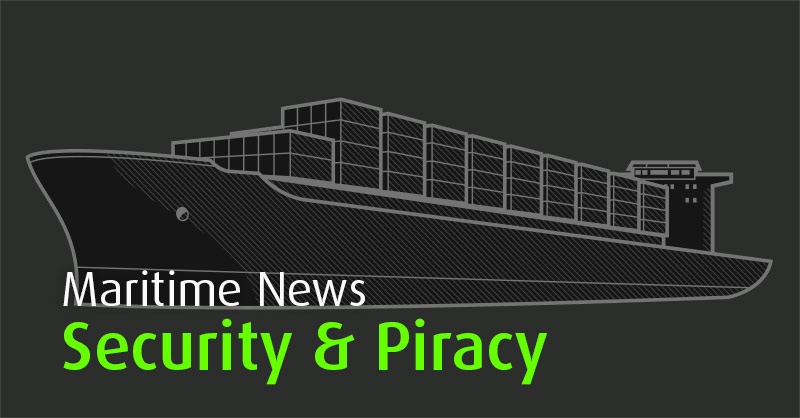 A crew member of the Vietnam-flagged vessel VP ASPHALT 2 has been murdered by pirates in a hijacking attack on December the 7th. The accident occurred near Aur island off southern Johor state, when the tanker was en route from Singapore to Vietnam. The vessel was carrying 2,300 metric tones of liquid asphalt.
The seafarer Tran Duc Dat was found in his cabin having been shot in the forehead by pirates. The ill-fated mariner was transferred to the hospital by a helicopter, but one hour after arriving in hospital he died from severe injuries.
As reported, the pirates stole personal possessions of the crew members before they left the tanker.
According to the International Maritime Bureau in Kuala Lumpur, vessel hijackings in the Southeast Asia are on a steady rise and there have been at least 10 such attacks this year.
The pirate attack of the VP ASPHALT 2 happened in the area where the Vietnamese ship SUNRISE 689 was hijacked in October 2014 (see our news).