Hansa Siegburg vs. Hai Run 607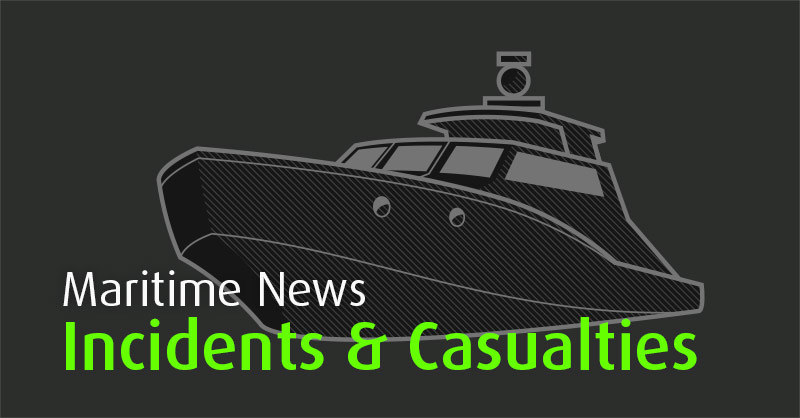 Chinese vessel Hai Run 607 loaded with sand collided with the boxship Hansa Siegburg off Xiamen, Taiwan Strait, in the evening Nov 11. Hai Run 607 sank, 6 crew were rescued. Hansa Siegburg left Xiamen on the day of collision, bound for Manila, after collision she was ordered to anchor on Xiamen road. At 0500 UTC Nov 13 she was still at anchor, no reports on her damages.
No data found on Hai Run 607, it's most probably, a small hopper or a self-propelled barge.