​Russian submarine chaser Kerch on fire in Sevastopol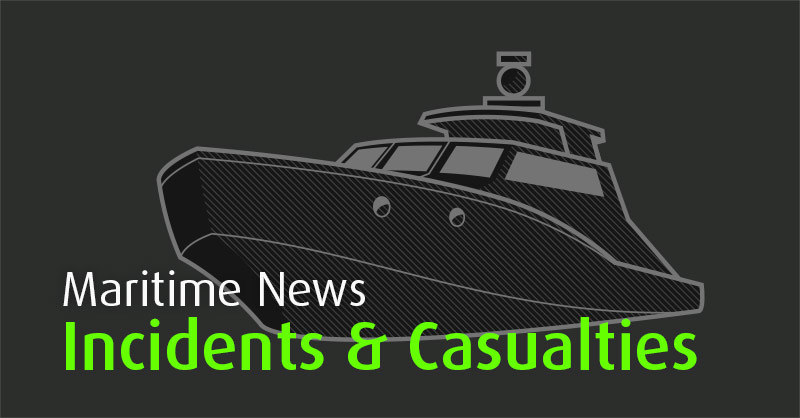 On Tuesday, 4th of November, Russian submarine chaser Kerch caught fire in Sevastopol where the vessel undergoes service maintenance currently.
As reported by the Russian Navy the fire erupted in the aft of the submarine. Teams of the Black Sea Fleet's rescue unit and Emergencies Ministry's fire-fighting service arrived immediately to the place of accident. The firefighters prevented the spread of fire and could extinguish it after a while. As said by officials there were no injuries. What caused the fire is still unknown. A special committee has been engaged in investigation of the accident.
The submarine chaser Kerch is one of the first-rank warships in the Russian Black Sea Fleet. The vessel was in service with the Soviet Fleet until 1991, since 2011 it is the last Kara-class cruiser.