Tanker Sunrise 689 hijack details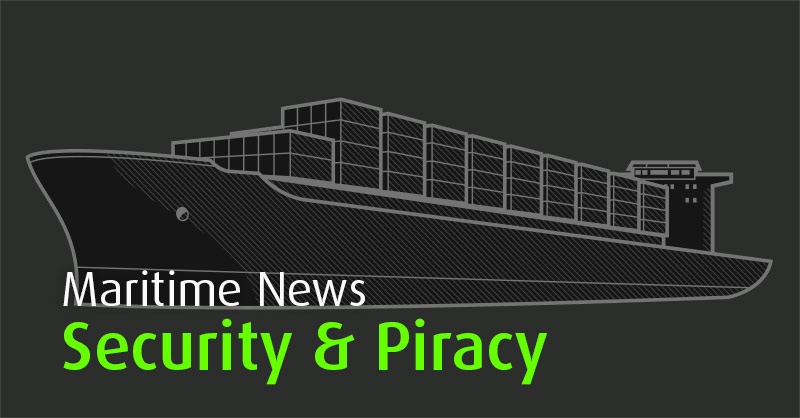 ReCAAP:
The tanker departed Singapore for Vietnam on 2 Oct 14 with 5,000 ton of gas oil. The last known location of Sunrise 689 was at 3 45.76 N, 105 45.84 E (off Pulau Anambas) on 3 Oct 14. On 9 Oct 14, the Vietnam Maritime Administration (VMA) reported to the ReCAAP ISC that the master of Sunrise 689 contacted them at about 0405 hrs (local time). The master mentioned that some personnel armed with guns and knives boarded the vessel, siphoned the gas oil from the tanker to their ship. The perpetuators damaged the communication equipment and two crew were slightly injured. The current location of the Sunrise 689 is at 07 85 N 103 68 E, approximately 78 nm southwest of Hon Khoai Island, Vietnam, Gulf of Siam. The Vietnam Coast Guard has despatched their patrol ship to render assistance to the tanker which is making her way back to Vietnam.
Previous news:
Tanker Sunrise 689 missing, hijack suspected
Vietnamese product tanker Sunrise 689 is missing since Oct 2, communications lost shortly after leaving Singapore fully loaded with 5226 tons of oil product bound for Vietnam. Vessel feared to be hijacked for cargo theft.