French frigate Nivose towed to Reunion Navy Base after engine room fire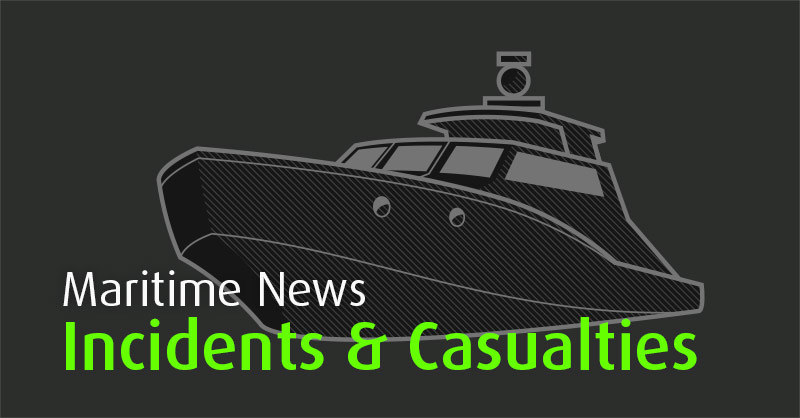 Fire broke out in engine room of French frigate Nivose during the night Sep 30. Crew managed to extinguish fire, it is understood that the ship was disabled and had to be towed back to Naval Base Port De La Galets, Reunion, arriving there on Oct 3. On a photo from Reunion news website Nivose towed into the base, more photos at http://reunion.la1ere.fr/2014/10/03/avarie-sur-la-fregate-de-surveillance-nivose-195136.html
I figured out, that French frigate Nivose was on fire, on Sep 30, but wasn't sure, of course. From my experience though, Navies are usually late with accident reports. As it came out, I was correct in my calculations.
Previous news:
French frigate Nivose on fire in Indian ocean?
Posted on September 30, 2014
m/v Nivose reported on fire, requesting assistance, in position 17 14S 057 03E, 177 nm north of Port Louis, Mauritius, at 0000UTC Sep 30. No data found on m/v Nivose, maybe it's a local vessel or boat, or yacht. But there is a French frigate under such a name, Floreal-class light-surveillance French Frigate Nivose (F732). The ship was in Port Louis on Sep 29 according to U.S. 6 Fleet news:
Arleigh Burke-class guided-missile destroyer USS James E. Williams (DDG 95) rendered honors to the Floreal-class light-surveillance French Frigate Nivose (F732) on Sep 29 during a port visit to Port Louis, Mauritius.