​Ferry PRIDE OF CANTERBURY on fire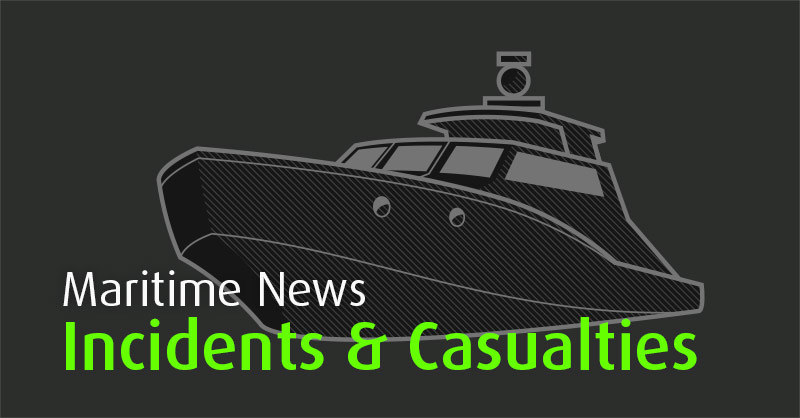 Huge fire caught the cross-Channel ferry PRIDE OF CANTERBURY today morning.
The fire started in the vessel's engine room, when it arrived at Calais, France. As reported by the ferry company, the firefighters extinguished the fire and nobody was injured.
There were 337 passengers on board of the ferry and they safely disembarked.
The PRIDE OF CANTERBURY is traveling every day from Dover, United Kingdom to Calais, France. To assess the fire damage, two vessel's sailings were cancelled.