CMA CGM started "Ocean Three" Alliance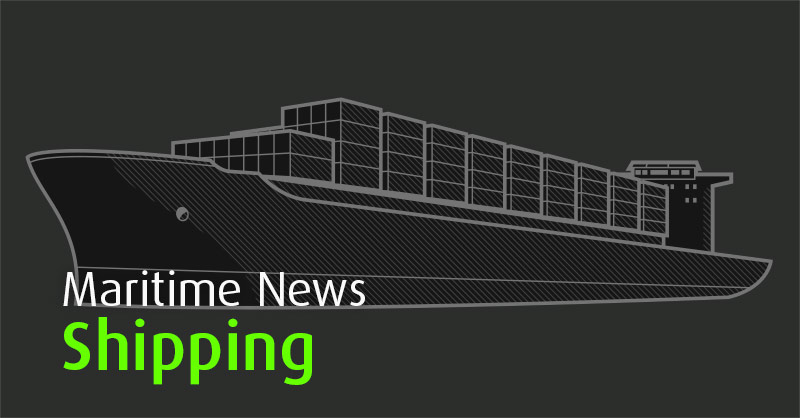 To battle vessel overcapacity which predominates in the shipping industry over the last years another three container shipping companies decided to form a new strategic alliance.
The French container shipping company CMA CGM in collaboration with China Shipping Container Lines Co Ltd (CSCL) and United Arab Shipping Co (UASC) have signed an agreement to share their vessels on the world's most important routes.
The new service-sharing alliance known as "Ocean Three" will bring together 132 vessels. These will cover 20 % of cargo volume between Asia and Europe, and 13 % on Asia-Pacific routes. The network will serve on the following maritime trades: Asia-Europe, Asia-Mediterranean, Transpacific and Asia-United States East Coast.
As reported, the new collaboration will not need an approval from China or the European Union as the companies will have a market share below 30 percent.
Aiming the improvement of shipping operations and providing the frequent services on routes between Asia and Europe, the "Ocean Three" Alliance will become a worthy competitor of the planned 2M Alliance - the new network of Maersk and MSC (see our previous news).