Giant offshore wind farm Bard 1 is down for several months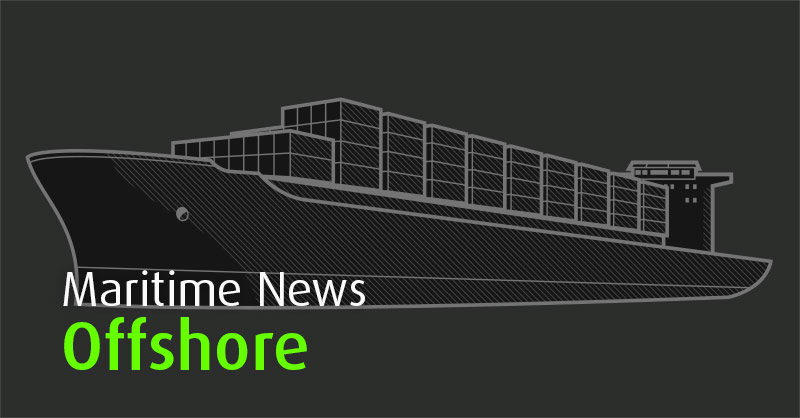 In the largest German offshore wind farm "BARD Offshore 1", which is located 100 km off the northwestern German coast - currently 80 wind turbines provide no electricity to the land.

In march 2014 a smoldering fire damaged the central facility of the 400 MW wind farm. Thereafter arose problems with over-voltages in the cable network and eventually this led to a shutdown.
The troubleshooting was supposed to be finished in August, but there are no exact results so far. The grid operator Tennet expects the completion of all necessary repairs and restarting of the offshore wind farm by the end of this month.
It is not clear what the outage of the system and its repairs will amount to, furthermore it is unknown who will undertake the costs for the damages. According to the law on the Fuel and Electricity Industries, a wind farm operator can obtain compensation in case the damages were caused by the network disconnection. According to the calculations the estimated costs for the outage and repairs at BARD 1 amount to 2 million EUR per day.