Product tanker V.L. 14 attacked, cargo stolen, South China sea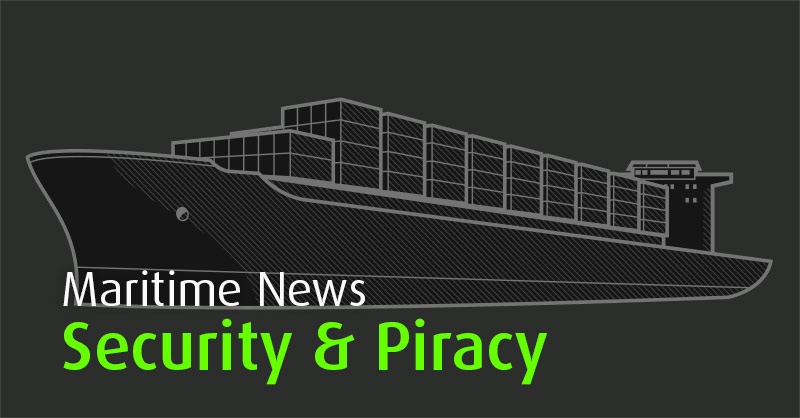 Product tanker V.L. 14 was attacked and boarded by 6 pirates at around 2040 LT Aug 28 in position 03 24N 104 05E, South China sea, 120 nm north of Singapore, 35 nm off Malaysian coast. Vessel was en route from Singapore to Bangkok with 1296 tons of lube oil on board. ReCAAP reported:
The pirates came alongside in a wooden speed boat, approached the vessel on the portside, and boarded from stern. They broke the bridge glass, gained access to the crew cabins and gathered the crew in the engine room. The pirates took control of the vessel, sailed about 10 nm away from the location of boarding. They ordered the crew to open all cargo valves, activate the cargo pump and transfer the lube oil to two tankers which came alongside. The pirates also stole the crew's personal belongings, damaged the navigational and communication system before they left V.L. 14 at or about 0400 hrs on 29 Aug 14. The crew repaired the windlass back to service temporarily, heaved up the anchor, sailed towards Pulau Tioman and reported the incident to the company. The crew was not injured.