Maersk and MSC to launch 2M network in January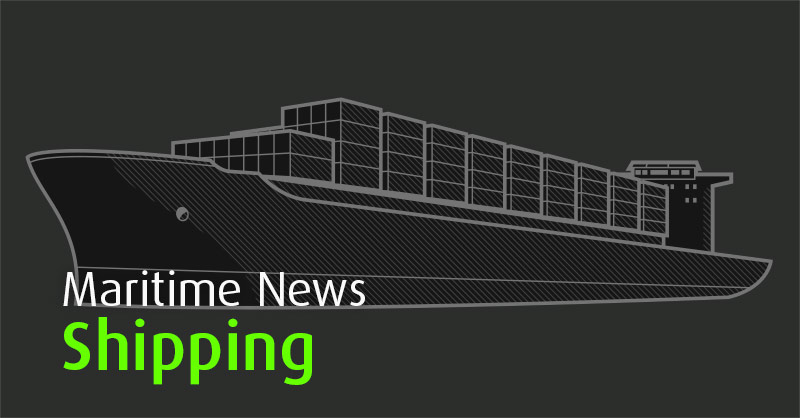 Maersk Line in cooperation with MSC are planning to start their new vessel sharing 2M service as early as January 2015. The customers of the network as well as the transit times will be notified by September.
Two world's largest container shipping companies signed a ten-year Vessel Sharing Agreement (see related news) after China rejected the P3 network. The reason for the blockade of P3 Alliance was competition concern claiming that the network of three shipping companies would have had more than 40 percent of Asia-Europe and trans-Atlantic trade.
In July 2013 the two partners - Maersk and MSC informed China's Ministry of Transport about the new 2M Alliance. As reported by Maersk China's Managing Director Jens Eskelund the 2M Vessel Sharing Agreement didn't need ministry approval. He also stated that the market share that will be held by Maersk and MSC on the Asia-Europe shipping route would be the same as the market share of other shipping alliances.
The financial crises led the global shipping industry to the battling overcapacity as the market has been overcrowded by new ordered vessels before the financial downturn. The 2M pooling service is expected to be a good solution for reducing the operating costs and should improve the shipping operations.