Albros Shipping correcting Equasis database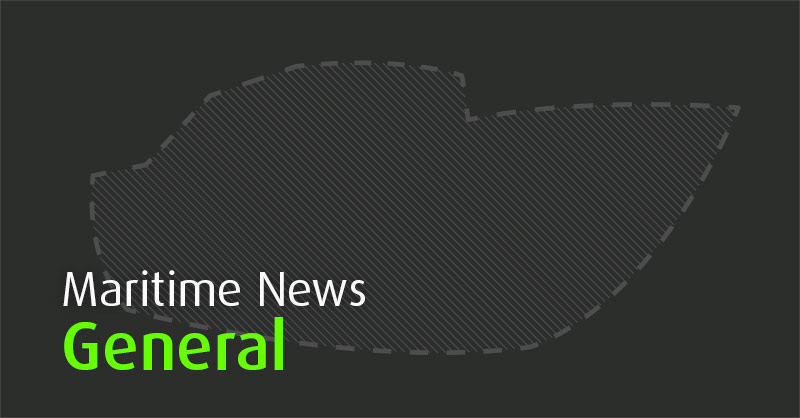 Albros Shipping Co., Istanbul, would like to inform, that following vessels are still listed in Equasis database as belonging to Albros:
-MV Volgo-balt 214
-MV Amur 2501
-MV Amur 2504
-MV Alexey Tarasov
-tug boat "Tarpan"
Vessels were sold some time ago, and currently they are owned and managed by other companies.
Comment:
All shipowners are reminded of the necessity to check databases after they sell or buy vessels. In case of an accident a former owner may get a bad publicity.