Record hashish cargo seized by HMAS DARWIN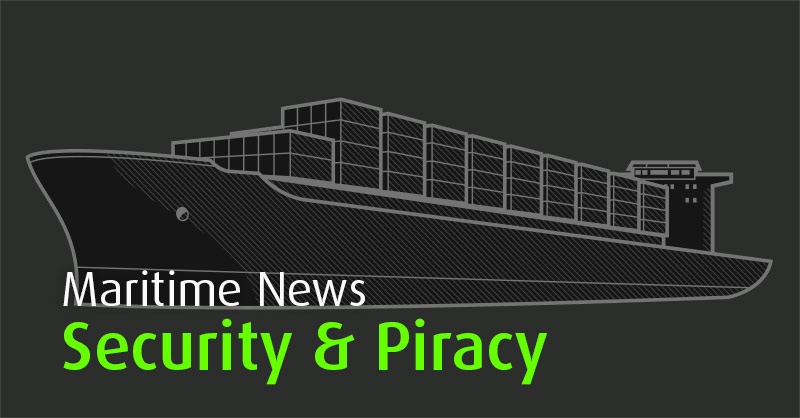 Royal Australian Navy frigate HMAS DARWIN has seized more than six tons of hashish - the record hash haul in the Indian Ocean to date. The intercepted illegal cargo weights 6,248 kg and has a street value of about $250 million.
The operation, which lasted over 12 hours took place on June the 28th off the coast of Africa. Drugs were found onboard a smuggling dhow hidden within the hull of the vessel. The HMAS DARWIN's boarding team located 315 bags with 20-21 kg of hashish in each bag.
This is the eighth seizure of the DARWIN since its deployment in the Middle East. One more successful interception was in April 2014, when the royal frigate discovered a heroin haul of 1,032 kg off the coast of East Africa.