June Russia Diesel Exports to Europe Tracked at 9 Million Barrels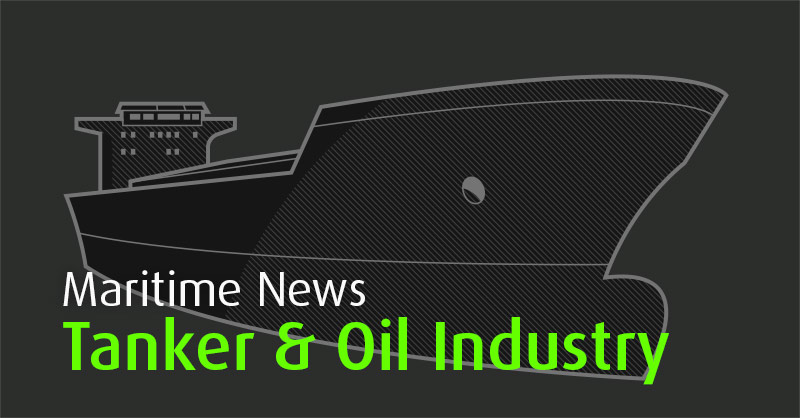 Exports of ultra-low-sulfur diesel from Russia and other Baltic seaports are currently tracked at 1.215 million metric tons (over 9 million barrels) in June, 8% higher than the prior month, according to the OPIS Tanker Tracker on FleetMon.com.
Shipments were seen on 43 tankers chartered to load from ports until the end of the month, equivalent to just over 300,000 b/d, according to information from brokers and satellite-tracking data compiled by OPIS.
All tankers were tracked unloading at ports in Europe, where Russia is the largest supplier of ULSD in the first three months of this year, surpassing the U.S.
The U.K. was the biggest destination, taking 347,000 tons of the 848,000 tons for which the destination port is known. Nearly 200,000 tons of Russian ULSD went to France, 176,000 tons to Germany, and 82,000 tons to the Netherlands.
The June tally compares to the May tally of 1.12 million tons and almost 1.3 million tons tracked out of Russia and Baltic ports in April, the largest seen since OPIS began collating records last November.
Eurostat data for the first quarter, showed exports for those three months at the highest ever, reaching 1.52 million tons in March, and up to 44% higher than the same period last year.
ULSD, defined as gasoil with less than 0.001% sulfur content, imported to Europe from Russia in 2013 grew to 9.6 million tons, or just over 196,000 b/d, from 6 million tons a year earlier, Eurostat figures show.
The OPIS Tanker Tracker compiles information from traders and brokers, and FleetMon ship tracking to provide a real-time insight into Europe-bound refined products on tankers. Pinpoint detailed shipping information, such as vessel, product and volume being transported, and buying or selling party and gain critical intelligence on the movement of product from port to port. Learn more and take advantage of a 21-day, no-obligation free trial.