​Vessel collision in Cal Sag Channel, three people dead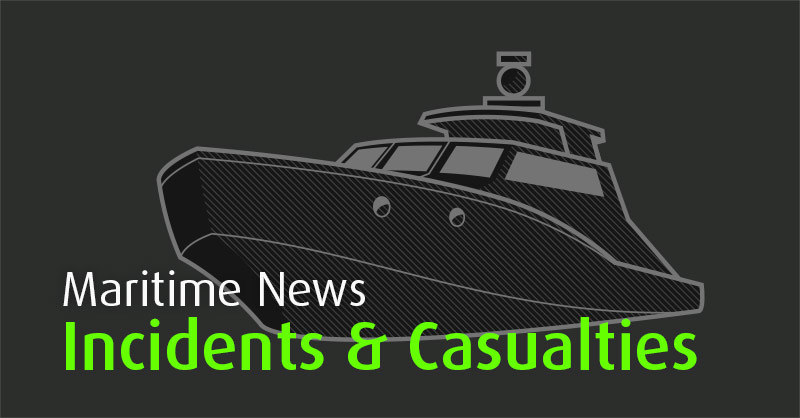 Three people were found dead after a vessel collision between a pleasure craft and the towing vessel BILL ARNOLD in the Cal Sag Channel near Palos, Illinois.
As reported by the Coast Guard, a call about the accident was received at around 11 p.m. on Friday. The 19-foot boat clashed with the 66-foot towing vessel BILL ARNOLD which had a cargo of six barges. The small boat was significantly damaged and capsized.
The Coast Guard immediately started searching for the boaters of the pleasure craft. Shortly after the searching operation began, a part of the vessel with the vessel's identification was discovered. On Saturday afternoon there were found the bodies of a man and woman without life jackets. The third victim was pulled from the Cal Sag Channel on Monday. The death of the boaters were ruled accidents.