​700,000 liters of diesel stolen from tanker AI MARU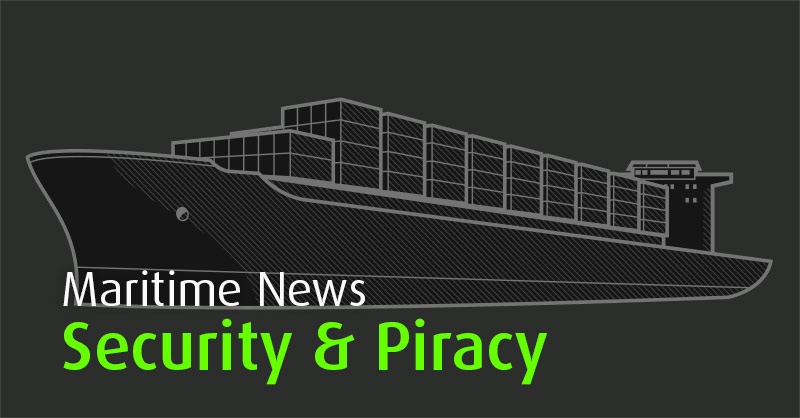 About 700,000 liters of diesel estimated to be worth over 434,000 $ was plundered by pirates from the oil tanker AI MARU off Malaysia.
As reported by the Malaysian Maritime Enforcement Agency (MMEA), the oil tanker was hijacked by seven unidentified pirates on Saturday evening, when the vessel was en route from Singapore to Cambodia.The MMEA claims that the pirates disembarked the cargo of diesel using another vessel. The robbers are believed to flee to nearby islands Pulau Andalas or Pulau Aur, Indonesia.
The incident is currently under investigation and the MMEA will check the complicity of the AI MARU's crew members in the robbery. According to the MMEA, there were several similar attacks in the past, which involved the vessels of the same company.