​Oil tanker ORAPIN 4 hijacked and released, cargo stolen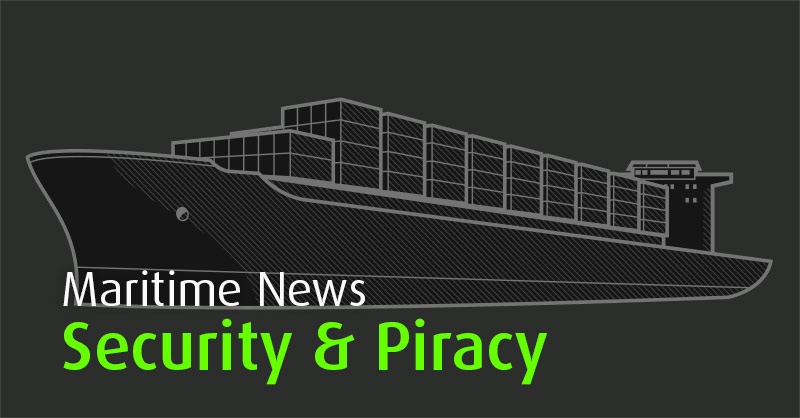 The Thai-flagged oil Tanker ORAPIN 4, which was reported missing after leaving Singapore last week, has been released by pirates.
The tanker arrived at the port of Sri Racha in Thailand on Sunday evening. All 14 crew members and the vessel are safe but the pirates, who hijacked the vessel stole its oil cargo. They also destroyed the communication equipment.
The ORAPIN 4 lost contact with authorities after it departed from a terminal in Singapore on May the 27th and was en route to the port of Pontianak in Indonesia.
Currently the Thai authorities are investigating the incident.