Weighing of containers supported by German ports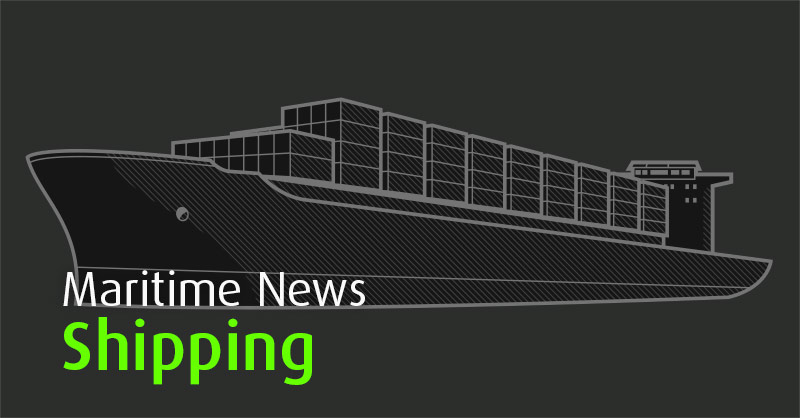 The container-weighing regulations have been positively supported by the German ports. The German Central Association of the Seaport Enterprises (ZDS) insists on a practical realization of the containers weight verification. According to the spokesmen of the Association the loaded containers have to be weighed starting from Summer 2016. After an approximate weight of containers is determined, a freight-forwarder has to inform a discharge terminal or a shipping company about the weight of containers.
Along with the practical implementation of the container-weighing, the German ports invoke the European ports to abide by the regulations uniformly. The regulations have to be approved by IMO in November this year and be listed in the SOLAS Convention. One of the reasons of the container-weighing realization is that wrong or missing information on the containers weight may pose a great danger for vessels and ports.