​Chinese vessel attacks and sinks Vietnamese boat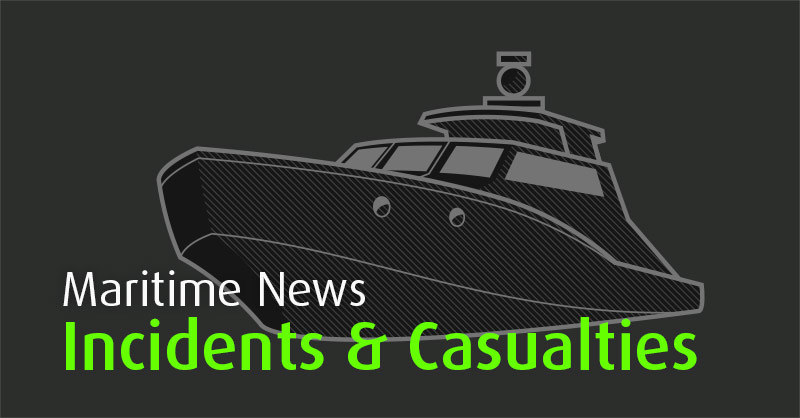 A new confrontation arose in disputed waters between China and Vietnam: a Chinese vessel attacked and sunk a Vietnamese fishing boat on Monday the 26th of May.
The Vietnam's Coast Guard reported that the Vietnamese boat was at first encircled by 40 Chinese vessels and after was crashed by one of the Chinese boats. Accident happened around 17 nautical miles off a controversial oil rig in the South China Sea. There were 10 fishermen on board of the Vietnamese vessel and they were rescued by other Vietnamese boats.
As known, two countries are locked in a struggle for the South China Sea territory. Vietnam protests against the Chinese oil rig that was placed near the disputed Paracel Islands.