U.S.-Europe May Diesel Exports Tracked at 9.5m Barrels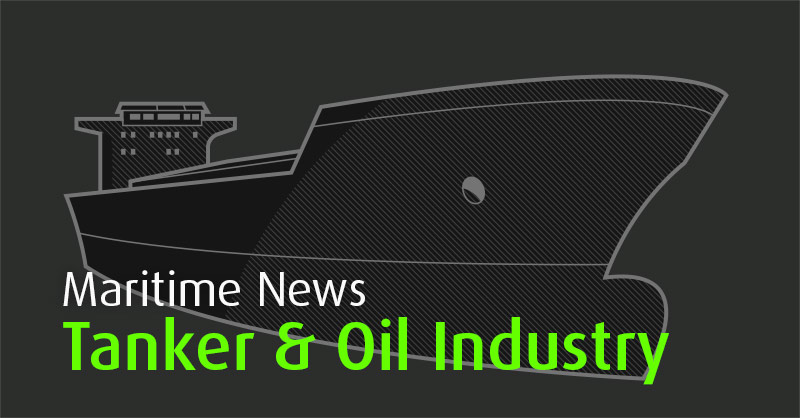 Some 1.275 million tons of ultra-low sulfur diesel (about 9.5 million barrels) is so far tracked on 29 tankers from the U.S., to arrive at northwest Europe or ports in the Mediterranean region during May, according to the OPIS Tanker Tracker.
That compares to 1.384 million tons of ULSD on 32 tankers seen arriving at European ports from the U.S. during the month of April, based on information from traders and satellite tracking data compiled by OPIS.
The May tally doesn't include any unknown vessels that may be chartered to load at Atlantic or Gulf coast ports in the U.S. over the next week for the voyage to Europe, that can take from 12 to 16 days.
The U.S. is the biggest exporter of ULSD to Europe, followed by Russia.
Where vessels are said to be chartered for the U.S.-Europe voyage loading clean petroleum product, OPIS assumes the cargo as diesel.
U.S exports to Europe of petroleum with a sulfur content of less than 0.1%, equating to ULSD, tallied 1.5 million tons in December and 1.99 million tons in November, the latest months for which statistics are available, according to the European Commission's Eurostat trade database.
2013 imports of ULSD from the U.S. totaled 13.37 milllion tons, or nearly 273,000 b/d, Eurostat data show. Total imports were about 32.2 million tons or about 658,000 b/d.
The OPIS Tanker Tracker compiles information from satellite AIS, traders and brokers to provide a real-time insight into Europe-bound refined products on tankers.