Family rescued at sea and returned to California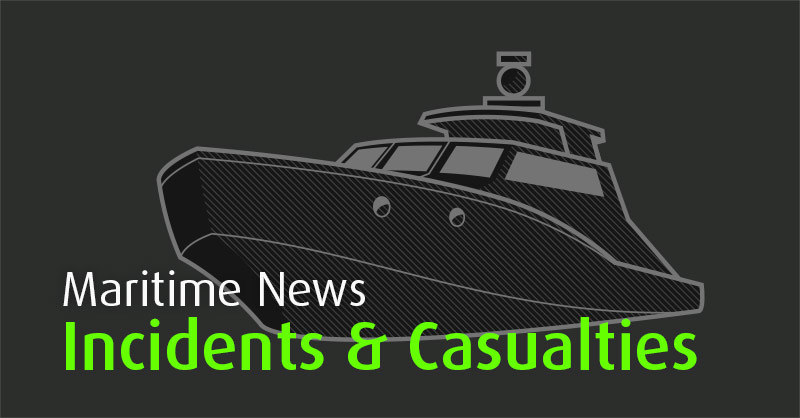 A family of four persons was picked up in the Pacific over the weekend and brought to California yesterday.
With their two infant daughters on board of 36-foot (11-metre) sailing boat, the family was supposed to perform a world-around trip from Mexico to New Zealand. The journey finished after parent's one-year-old daughter fell ill and needed an acute medical treatment. Parents gave a call of emergency to the Coast Guard. In addition to the Coast Guard, in the rescue operation were involved the California Air National Guard and the United States Navy.
As reported by the Coast Guard, besides the health complication of the infant child, the sailing boat had lost steering and was taking on water.
The family safely arrived to San Diego on board of the navy frigate Vandegrift yesterday at about 10 a.m. of local time and instantly proceeded to the doctor.