CMA CGM modifies its Africa Services NOURA Express and PC North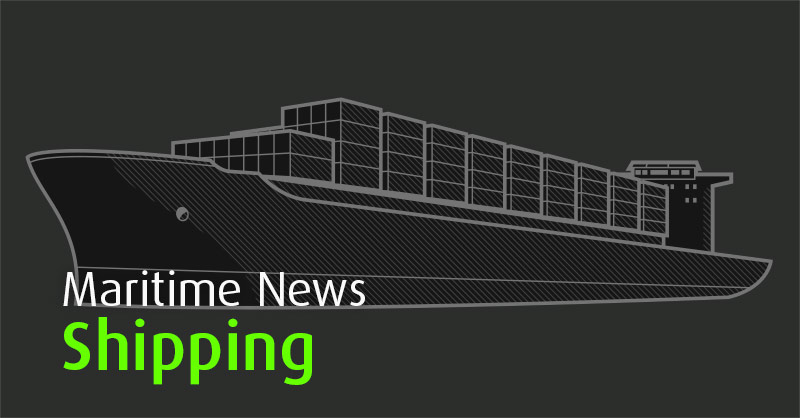 As of 4th April, CMA CGM introduces a new call at Mombasa (Kenya) to its Middle East - Somalia service Noura Express. The service deploys the 1,850 TEU vessel CMA CGM KAILAS every 21 days, giving a weekly service capacity of 617TEU.
Mombasa is currently the largest and busiest international seaport on the East African Coast. Due to its strategically superior positioning on the African continent it is a major port call for most International Shipping Lines. The world's largest carrier Maersk participates on 5 services calling at Mombasa, while the second largest carrier, MSC calls at Mombasa on 3 different services. The NOURA EXPRESS service is the third service for CMA CGM to call at Mombasa. Currently the ASEA and SWAHILI EXPRESS services, which are both jointly operated by Emirates Shipping and CMA CGM, also call at Mombasa.
On 13th March, CMA CGM announced changes to the port rotation of its Mediterranean – West Africa Service PC North (see: CMA CGM modifies its Mediterranean - West Africa service PC North). The carrier replaced the port call at Nouadhibou with a call at Buchanan on 24th March. The port of Buchanan has been called twice so far and is now removed again from the CMA CGM schedule. Nouadhibou on the other hand is reintroduced to the rotation but will only be called twice out of here sailings. The service deploys 4 vessels on a weekly frequency and a 28 day rotation.
Noura Express: Jebel Ali - Khor Al Fakkan - Salalah - Mombasa (new) - Mogadishu - Jebel Ali
PC NORTH: Tanger Med - Nouakchott – Freetown – Monrovia – Banjul – Nouadhibou – Tanger Med