​Second earthquake hit Chile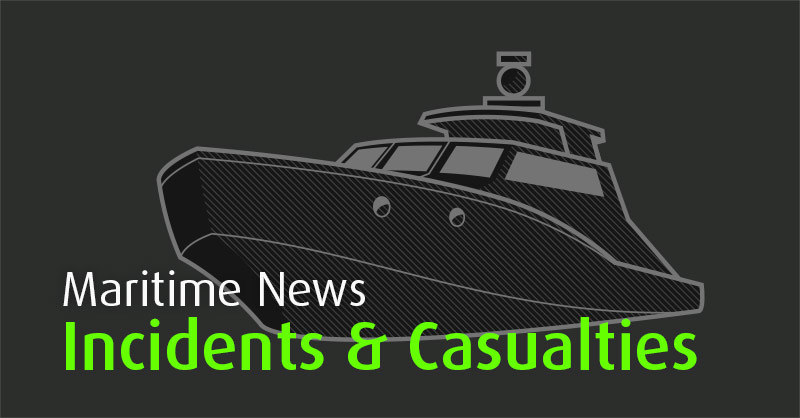 Just over 24 hours after a powerful 8,2-magnitude earthquake rocked the north coast of Chile (see our previous news), the second 7,6 tremor struck the affected area. The new quake was located about 12 miles south of Iquique.
A tsunami alert and evacuating were again announced in Chile, but shortly after the warning was canceled. As reported by Chile's emergency officer, there were no serious damages or incidents from the latest quake.
The 7,6-magnitude quake was the strongest of several shakes following a first major tremor that left 6 people dead and destroyed 2,600 houses.