Maersk and CMA CGM Reorganize their Malaysia – Myanmar Coverage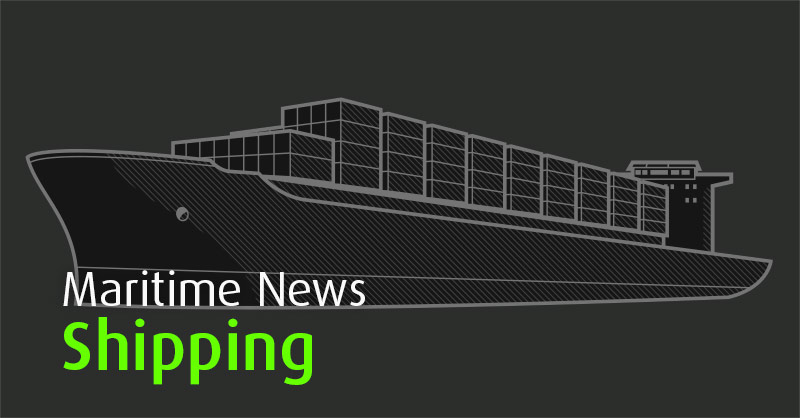 CMA CGM downgrades its status of operator to slot partner on the Malaysia – Myanmar Feeder 2. The service was jointly operated with Maersk who branded it RG1. Maersk's Intra Asia subsidiary MCC provides both of the two vessels deployed from now on. The service runs on a weekly frequency and has an average service capacity of 1,120 TEU per week.
CMA CGM now offers a new FAS MYANMAR FEEDER which deploys 2 vessels on a weekly frequency and a 14 day rotation. The service has an average weekly service capacity of 830 TEU and Maersk is taking slots on the Myanmar Feeder, branding it RG2.
Maersk will stop taking slots on the Singapore-Yangon shuttle that is jointly operated by MOL (SYX) and RCL (RSY) (see: MOL and RCL reinforce their Intra-Asia partnership). Currently Maersk still covers the area by continuing its slot partnership on the Straits Myanmar Feeder YSS that is jointly operated by OOCL and Xpress Feeder.
Malaysia Myanmar Feeder 2 / RG1: Singapore - Yangon - Port Kelang - Tanjung Pelepas - Singapore
FAS MYANMAR FEEDER / RG2: Port Kelang - Tanjung Pelepas - Yangon - Port Kelang YSS: Singapore - Yangon - Port Kelang – Singapore