​8.2 earthquake triggers tsunami off Chile coast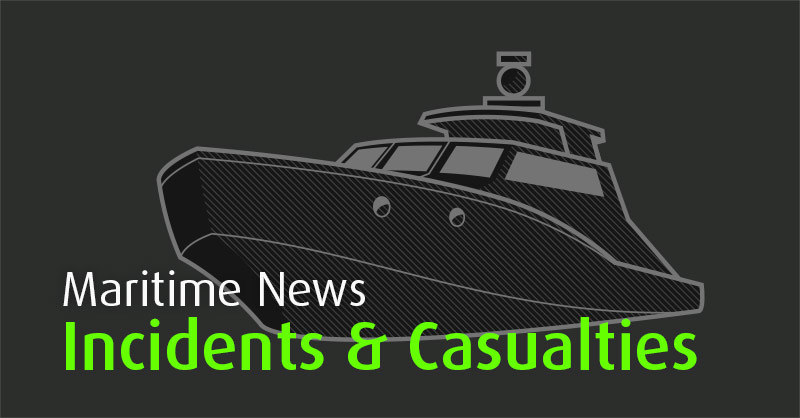 On Tuesday night a massive earthquake of magnitude 8.2 struck off northern Chile, resulting the death of at least five people and generating a tsunami.
As said by the US Geological Survey, the earthquake hit approximately 52 miles north-west of the mining port Iquique at 20:46 of local time.
Some parts of the northern coast of Chile were already struck by massive waves of two meters and there were power loss, fires and land collapses. The Pacific Tsunami Warning Center announced a warning for the Latin America's Pacific coast. The area of the northern coast of Chile has been declared as a disaster zone. Dozens of people were evacuated from the struck areas, where the emergency state has been declared.
According to the officials' information, the victims suffered from heart attacks or were hit by strong waves.