Houston Channel gradually reopens after oil spill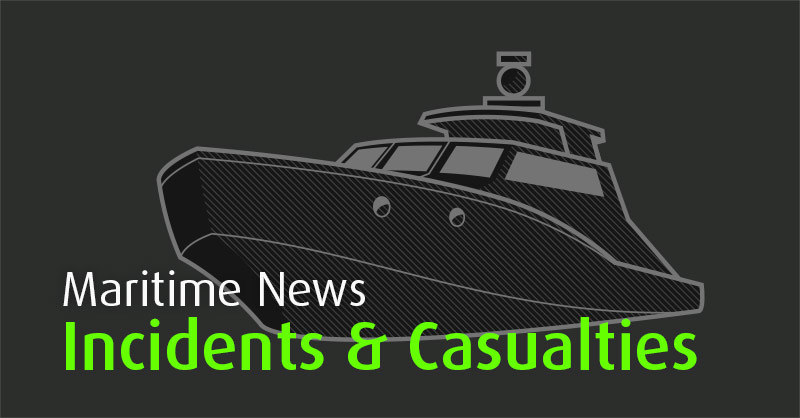 After a four-days shutdown due to the oil spill (see our previous news), the Houston Ship Channel has been reopened with limited vessel movement on Tuesday morning.
According to the Coast Guard, the closure of the channel led to a queue of about 100 vessels: 54 ships waited at the entrance of the channel and 47 vessels could not leave the channel. Among the restrained vessels were many oil tankers, which were carrying about 9 million barrels with crude. The closure of the channel caused the delay of crude imports to the refiners that provide one-tenth of the country's fuel. Furthermore, one of Texas' largest refineries Exxon Mobil reduced its production because of the vessels stoppage.
At first the channel was reopened for outbound vessels and then for some incoming ships. Earlier, the limited vessel traffic had been re-allowed for barges. Several decontamination and control stations for ships were established by the U.S. Coast Guard at the reopening of the channel.
The Houston Ship Channel is an important shipping lane for oil shipments and a vey busy waterway. Generally up to 80 large vessels and about 400 tugs and barges move through the channel every day. Monitor the further development of vessel movement situation in the Houston Channel in FleetMon Explorer:
http://www.fleetmon.com/live_tracking/info