Four injured in collision of pilot boat and cargo ship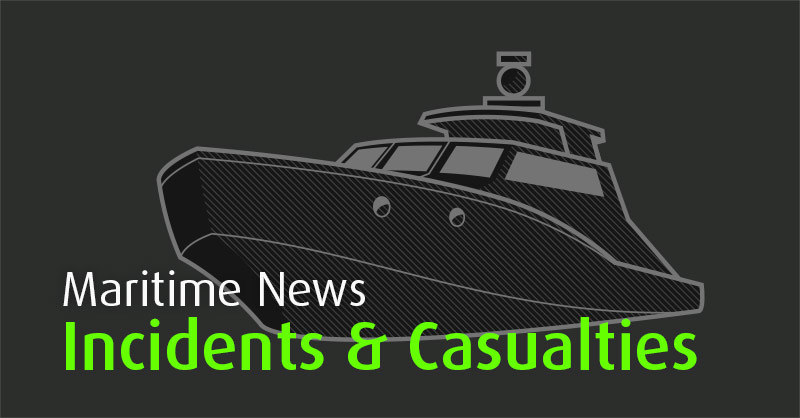 On 18th of March the Coast Guard Sector New York command center was informed about a collision of a New York pilot boat and a 984-foot cargo container ship.The collision occured near the Ambrose Pilot Station off Sandy Hook, New Jersey.
According to the U.S. Coats Guard, four people from the pilot boat were hurt. Three of them suffered minor injuries and one crewman was taken to Sea View Hospital on Staten Island, New York.
Circumstances that caused the incident are still under the investigation.