​Unidentified cargo vessel collided with fishing boat in Manila Bay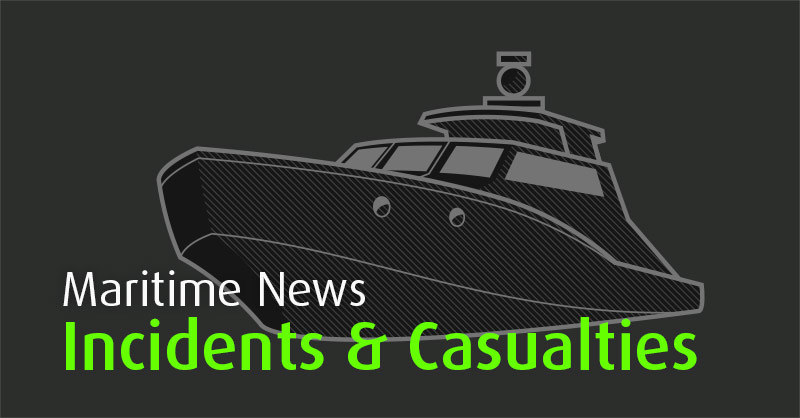 As reported by the Philippine Coast Guard a cargo ship collided with a small fishing vessel on March 12th off Cavite province, Manila Bay. The 45-foot-long fishing boat sank immediately after being hit. One of 23 crew members was found dead, 12 persons were rescued by another fishing vessel, 10 people are missing.
The cargo vessel has not been identified and currently the coast guard is checking which vessels were in the area at the time. As reported by rescued crew members from the fishing boat the unidentified cargo vessel was carrying steel containers.