​Russia sinks own warship off Crimea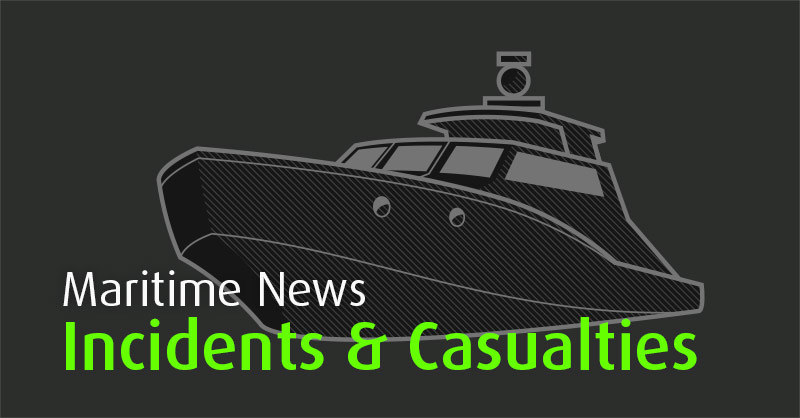 As reported by Ukrainian Ministry of Defense, the Russian Navy Ochakov Kara-class cruiser was sunk to blockade the Ukrainian Navy ships in Novoozerne, yesterday on February 6th. It was confirmed by the Ukrainian military of the South Naval Base, who were investigating the operation.
Russian Federation ships blocking the Ukrainian ships in the lake Donuzlav, sailed away before midnight on March 5th. Then, the Russian military towed the Ochakov, filled the ship with water and sunk it in 9-11 meters water depth at the entrance to Lake Donuzlav. Now the Ochakov is laying semi-submerged in the water being a barrier in the narrow channel for the Ukrainian warships and blockades access to the Black Sea. To refloat the sunk warship requires time and money.