Vessel Collision caused oil spill in Mississippi River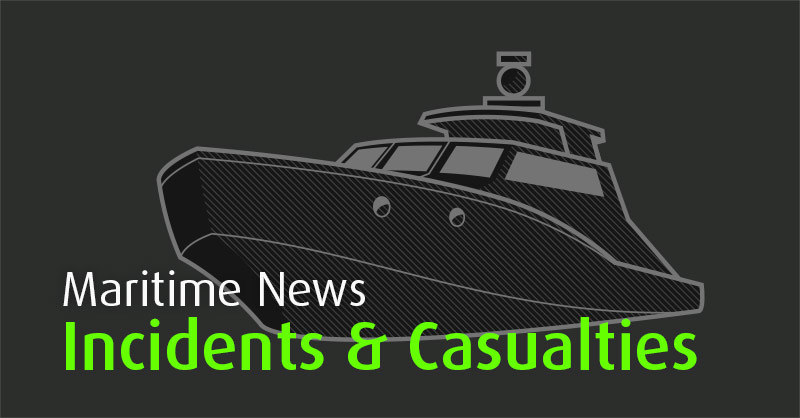 The collision between two vessels occurred in the lower Mississippi River on Saturday, February 22, which caused an oil spill into the water.
The US Coast Guard said it received a report that a vessel collided with a tank barge as it moved along the river near Vacherie at about 3:30 p.m. Due to the collision, the barge was damaged and this led to the spill of oil into the Mississippi River. No injures were reported.
On Sunday, February 23 the lightering procedures on the damaged barge were finished and the source of the spill was repaired. The river was closed on Sunday from mile marker 155 (from Vacherie) to mile marker 90 to avoid the spread of the oil further down the river.