​Container ship collided with chemical tanker in Singapore Strait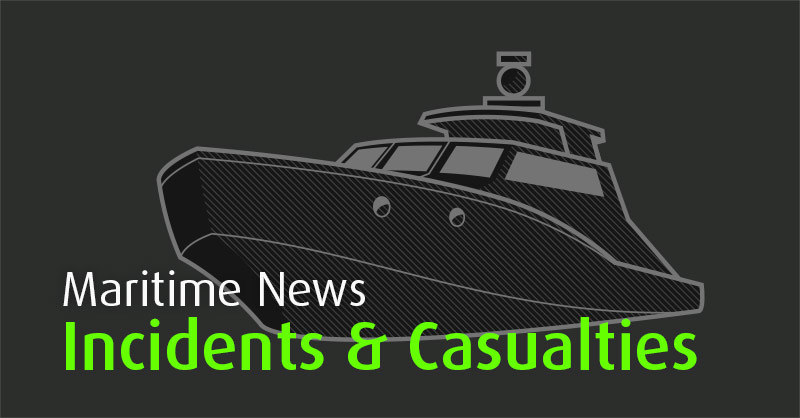 The Liberia-flagged container ship Hammonia Thracium and the chemical tanker Zoey collided on February 10 in the Singapore Strait off Sebarok Island.
Due to the collision one of the bunker tanks of container vessel was damaged. This caused spilling of 80 metric tones of the fuel in to the water. The Maritime and Port Authority of Singapore (MPA) immediately sent four patrol vessels to liquidate the spillage of the fuel.
After collision both vessels left the Singapore's port area, being in stable state the vessels underwent damages assessments and investigation.
The ship collision was recorded by FleetMon: