COSCO promptly fills the gap damaged FEI HE has left on FAX service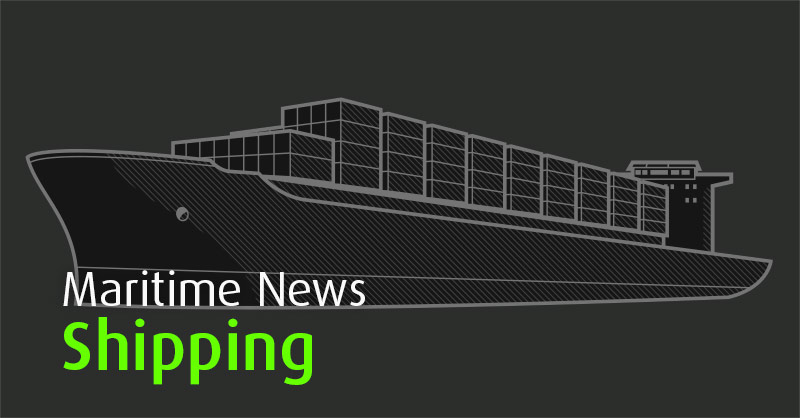 Due to the collision of COSCO's FEI HE with a tanker on January 29, the damaged vessel had to leave the FAX service. Now, the Chinese shipping line has announced to immediately fill the gap on FAX service. DA HE (3,850 TEU), which will replace the damaged vessel, will phase in FAX on February 8th. DA HE was already employed on the service until end of January 2014.
FAX:
Ningbo – Kaohsiung – Hong Kong – Yantian – Tanjung Pelepas – Singapore – Tanjung Pelepas – Durban – Cape Town – Singapore – Kaohsiung – Shanghai – Ningbo
Here are the previous news to the COSCO's FEI HE:
On January 29, COSCO's container ship FEI HE collided with a Hong Kong flagged tanker on its way from Tanjung Pelepas to Singapore. The 4,210 TEU vessel was sailing on COSCO's and Evergreen's FAX service, which connects China and South Africa. The vessel was damaged on its portside hull and was taken out of service for an undetermined period of time. The two operators have not yet announced which vessel will be replacing FEI HE, if necessary. The overall rotation time of the service is 63 days and there are currently 8 vessels (including FEI HE) employed.