OOCL and MOL adjust their Japan to South East Asia portfolio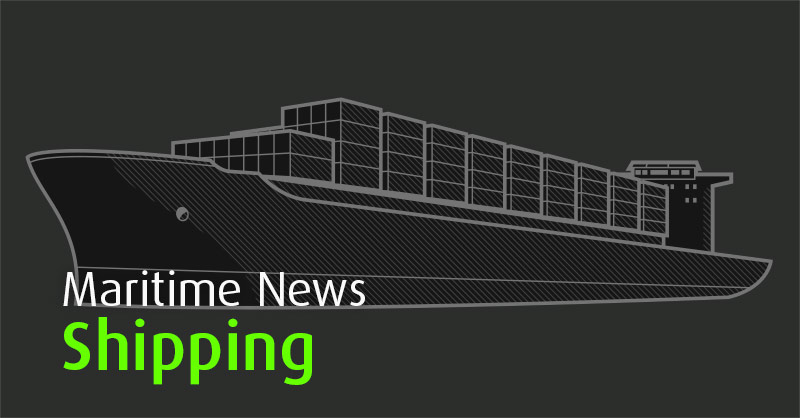 OOCL and MOL are about to reorganize some Japan to South East Asia services. After OOCL has stopped slotting on MOL's CHS service in the end of 2013, there are further changes in the Japan and South East Asia region to come. First, OOCL starts slotting on MOL's CHS3 service, connecting Japan and Indonesia, by February 2014. Jakarta will be withdrawn from that service – last call February 17, 2014 –and Shekou will be added from the 5th of March on. The new rotation can be seen below.
Additionally, there will be a cooperation of the two liners on OOCL's KTX3, respectively MOL's CHS4 service. MOL will start slotting on February 10, 2014. MEARSK will also slot on the service but only on the China to Japan connections. After the last call on 2nd of March 2014, Osaka will be withdrawn from the service so that the port rotation slightly changes.
JMX/CHS:
Tokyo – Yokohama – Nagoya – Kobe – Hong-Kong – Singapore – Port Kelang – Singapore – Dachan Bay (Shenzhen) – Hong – Kong – Tokyo
KTX6/CHS3:
Tokyo – Hong-Kong – Singapore – Port Kelang (double call) – Singapore – Vung Tau – Shekou (new) – Hong-Kong – Osaka – Yokkaichi – Yokohama – Tokyo
KTX3/CHS4:
Tokyo – Nagoya – Yokkaichi – Kobe – Keelung – Hong-Kong – Shekou – Singapore – Jakarta – Shekou – Hong-Kong – Tokyo