Master and Chief Engineer of m/t Althea released, Nigeria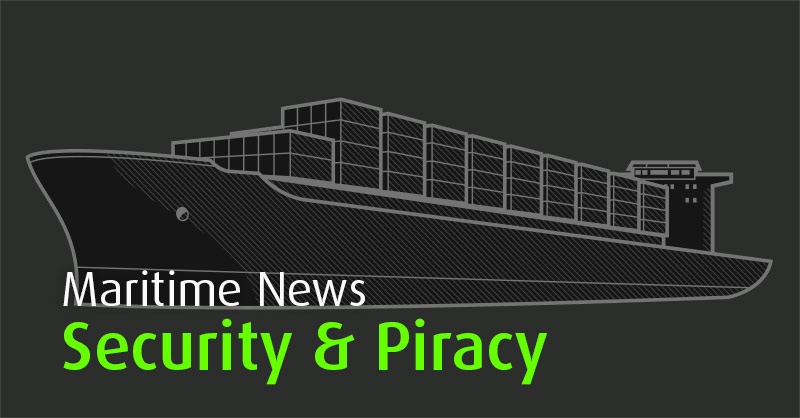 Greek Coast Guard and Ukrainian Ministry of Foreign Affairs issued a statement on Jan 7 14 saying that Ukrainian Master and Greek Chief Engineer of tanker Althea were released by Nigerian pirates. No details are given, but it is understood, that the company which operates the vessel did all the talks and paid the ransom. There were some fears that the talks would may take longer than usual and pirates would request too big ransom, but luckily, they didn't realize. Hijack report:
Chemical tanker Althea was attacked by Nigerian pirates on Dec 16 13 off Niger Delta, said Greek coast guard officials. Pirates kidnapped Ukrainian Master and Greek Chief Engineer , and fled in a speedboat. According to AIS, vessel was attacked in Bight of Biafra, and most probably, tanker was anchored off Port Harcourt at the time of attack.