Munawar Ferry sank in Indonesia, three dead, number of missing unknown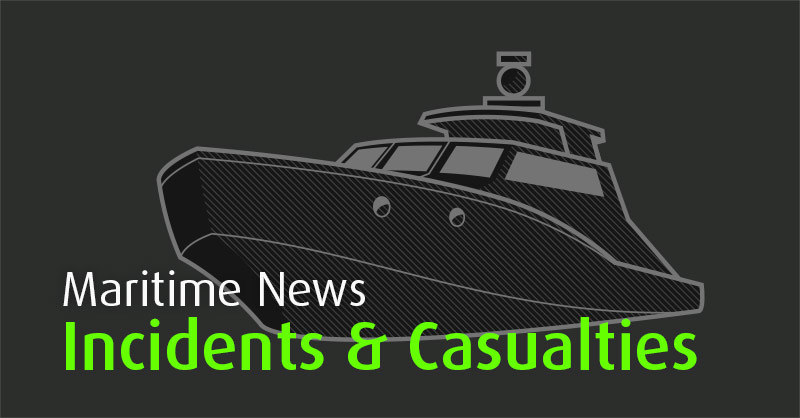 The Munawar Ferry, serving Kayangan Port in East Lombok, West Nusa Tenggara (NTB) and Tano Port in West Sumbawa, sank at around 0245 LT Jan 3 14 on the Alas Strait, claiming the lives of at least three passengers, wrote the Jakarta Post. Weather reportedly was calm, what caused the sinking is yet unknown. Most probably, ferry capsized. Reports on number of people and rescue operation are contradictory. One report said there were 49 passengers, three vehicles, three pickups, one small truck, five Fuso trucks and four motorcycles on board. Another claimed that the number of people is unknown, but definitely more than stated by the company, there may have been between 80 and 160 people on board. Some reports said 90% of passengers were rescued and rescue operation is over, other say dozens are still missing. If 90% were rescued, what's the total number of people those 90 percent were figured from? On photos ferry in question, Munawar Ferry.
Passenger ro-ro vessel KMP Munawar Ferry, IMO 8963090, 522 gt, built 1992, flag Indonesia, owner/manager PENYEBERANGAN MUNAWAR.