40 windmills operational at BARD I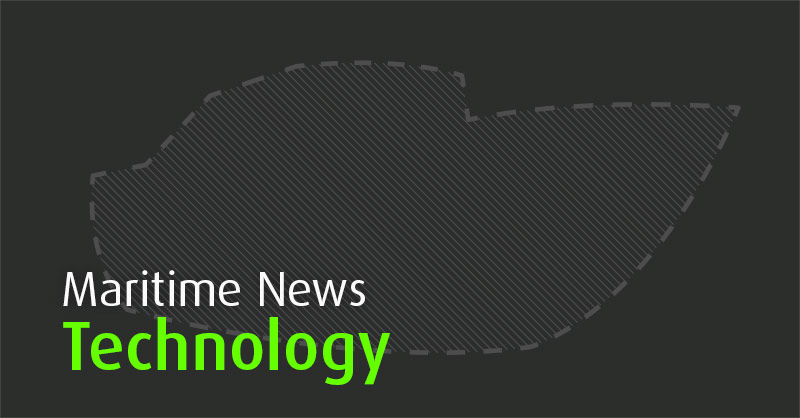 In accordance to the BARD Group half of the planned 80 windmills in the offshore wind farm BARD I are fully installed and operational, producing about 200 MW of renewable energy. At present, this makes BARD I already the largest and most powerful German offshore wind farm, even though still unfinished.
Nearly all foundations for the remaining 40 windmills and about half of the turbine housings are mounted and the company is certain that the completion date, end of 2013 till beginning of 2014, will be met.
In the course of the next months further construction vessels and additional staff will be active on the construction site and the waters around. The marine traffic can be monitored in real-time directly in FleetMon Explorer.