Tug and oil barge allided with pipeline with ensuing fire, New Orleans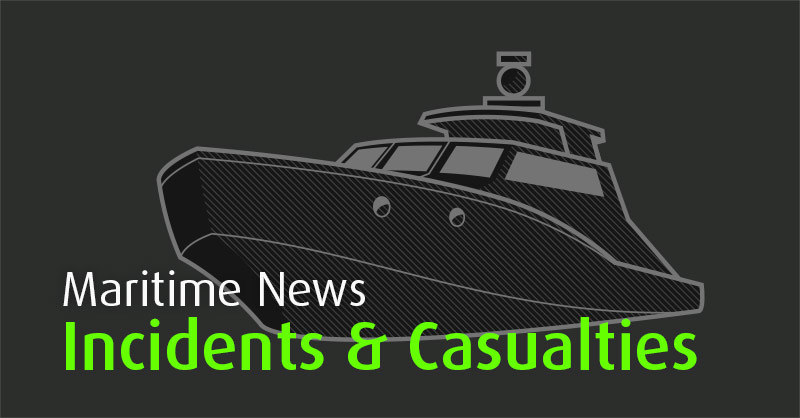 At around 18:00 LT Mar 12 13 tug Shanon E. Settoon, pushing an oil barge, allided with a pipeline near Bayou Perot 30 miles south of New Orleans, reported USCG New Orleans Sector. All crew members were able to exit the tug; the captain reportedly suffered second to third-degree degree burns. Tug caught a fire. the pipeline was shut down. There were 2,215 barrels of crude on the barge and approximately 1,000 gallons of diesel on the tug.
It is understood that it was decided to let the oil burn out.