Coaster Budi Jasa sank off Singapore after collision with ferry Sea Hawk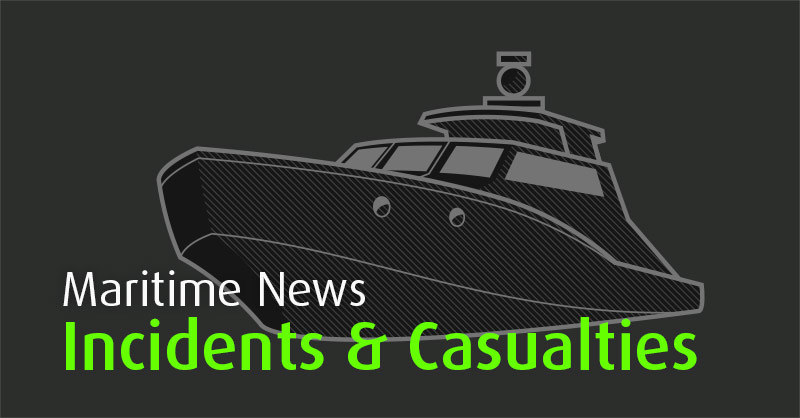 MPA Singapore reports: At 0625hrs (Singapore time) on 9 March 2013, the Maritime and Port Authority of Singapore (MPA) received a report that an Indonesian-registered coaster craft, Budi Jasa 18, had sunk in the West Keppel Fairway. 5 crew members onboard the craft has been rescued and 1 person was reported missing. Budi Jasa 18 sank as a result of a collision with Sea Hawk, a ferry that was proceeding from Pasir Panjang Ferry Terminal (PPFT) to Pulau Bukom. At the time of the incident, Sea Hawk was carrying 200 passengers. 8 passengers suffered injuries, of which 5 were sent to Bukom Clinic to receive medical treatment for cuts and abrasions, and 3 were sent to Alexandra Hospital.
No data found on Budi Jasa 18 coaster, there are about 10 Budi Jasa vessels reported by AIS websites, all under Budi Jasa and number names, but no Budi Jasa 18. Judging from data on other Budi Jasa vessels, the one which sank is a small vessel with length 20-30 meters. Ferry Sea Hawk, Callsign 9V9030, length 28 meters, flag Singapore.
Maritime Bulletin http://www.news.odin.tc/