m/v Armada Tuah 22 hijacked, f/v Orange 7 attacked, master killed – Gulf of Guinea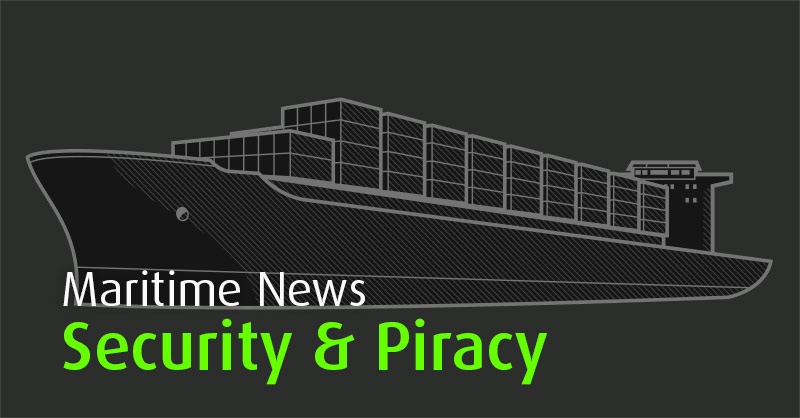 Offshore tug/supply vessel Armada Tuah 22 presumably hijacked by pirates in Gulf of Guinea on Mar 4 13 at around 17:00 LT, last known position 03 42N 005 39E, some 50 nm SW of Brass, area, Bayelsa State, Nigeria. Vessel doesn't reply to radio calls, AIS was switched off at around 17:15. Vessel probably hijacked for using as pirates mother ship, like it was with Armada Tugas tug in Feb 7 – 13. Armada Tuah 22 works in Oyo oil field under contract with AGIP. Number of the crew and their nationalities are unknown.
Fishing vessel Orange 7 was attacked by pirates on Mar 2 at around 11:00 LT in position 04 07N 005 36E, 40 nm SW of Brass. Master was killed during the attack, pirates fled before the Navy patrol arrived to the scene.
See map at Maritime Bulletin http://www.news.odin.tc/index.php?page=view/article/180/mv-Armada-Tuah-22-hijacked-fv-Orange-7-attacked-master-killed--Gulf-of-Guinea